9. Steps to Launching you Campaign
How to set up a crowdfunding campaign
Crowdfunding is the practice of funding a project or venture by raising many small amounts of money from a large number of people. You do this as a test to see if this is a product that will be worth bringing to market on a large scale. It is a great tool to launch small businesses or individuals. You can presell products and then only go through the work of creating if there is actually demand!
If this sounds Interesting and you want to learn more, your guide starts now:
1. Figure out your Product!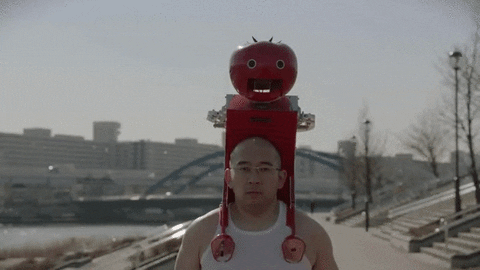 A crowdfunding campaign should solve specific problems and give clear examples of how your product or service will make a difference. You need to know your story and why this is worth it. So ask yourself these questions.
Who or what is your project for?
Why does this project matter?
What inspired the this project?
What motivates you to create it?
What is your story?
What should you call it?
Thinking about all these things will make a huge difference. Another big thing to think about is the name, Be sure you pick a name that will make it easy to be found. Pick something unique that can be found if people were to google it. Also see if it's a name you can secure on other social networks as well.
2. Create a budget and set funding goals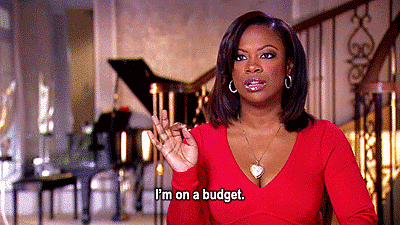 You need to understand how much money you need and where the money is going to go. Some crowdfunding platforms use an all or nothing funding model. If your project is not successful in the time allotted, then funds don't get collected, and no money is exchanged. The psychology behind this tactic that builds trust. And research shows these campaigns tend to be more successful.  I mean, you don't want to go after your product and not be able to finish because you only have part of the funds.
Within the budget other things to research is
The cost of Manufacturing.
Shipping and packaging costs.
Cost to Create your media.
Marketing costs
The percent that crowdfunding sites take off the top.
Taxes
Total up every possible expense! It's okay if the number is bigger than expected, it's best to make sure every cost  is accounted for! Also think about: how long you want your campaign to be and What is the bottom line goal you need?
3. Make a pitch
Make it quality! You'll need a video explaining more about your product, what you need the money for and what difference it will make. Alot of times you can find a videographer that can do it all. If you can go through one person for all your media it will likely be the cheapest option. Your video needs to be clear, concise and grab your supporters attention. It would be even better if you make it shareable. The media you use in your campaign should look professional. You have to have a working prototype and  be able to show how it works. Make your page easy to read and understand. Here is a list of popular media that makes your page pop:
GIFs
Multiple Product shots
High quality Lifestyle photos
Audio examples for sound related projects
Videos
Show the team
Show the timeline
Know your Branding  make it all the same colors, style, and you can add whatever works best for your project!  Make your branding coincide with who your audience is, and what would attract them!
Click Here for more tips to make your project look amazing!
4. Choose a platform
A dedicated crowdfunding platform will make it easier to be seen and puts you in the place where people are already looking. It can also take the pain out of managing all the financial contributions. A recent trend I've been seeing is actually using multiple platforms at the same time or back to back. Some people say it could make it seem less legit but it works for some people so just something to think about.
The top two I recommend for creative products would be.
There are alot  more crowdfunding sites for other specific types of projects. If your an artist, musician, medical, business or charity there are others that will be more targeted.
Crowdfunder, Patreon,  Fundly, Plumfund, Smallknot, Fundable, FundAnything, CircleUp, Kiva, RocketHub, GoFundMe, Facebooks fundraise,  Thrinacia, Crowdrise, Ulule, Medstarter, Pledgemusic, Quirky and I'm sure there are new ones being built as I write.
You do have to apply to and wait for your project to be accepted on most platforms. You can find out the guidelines on each platform. If you can prove that you have a prototype and its something new you shouldn't have any problems.
5. Think of Rewards
Come up with thought out rewards that allow people to jump on your campaign. Give them a reason to buy it there and now rather than when its fully developed. I read that campaigns that offer rewards raise 143% more in comparison to the ones that don't!  That is a big difference and something worth giving thought to.
Make them feel part of the process.
Consider experiential experiences.
Provide limited quantities
Make rewards easy to understand
Make sure to offer a range of rewards. One thing people don't realize is how much every backers counts. Some backers are able to spend $100 or more, some $20, some $5.
6. Create a following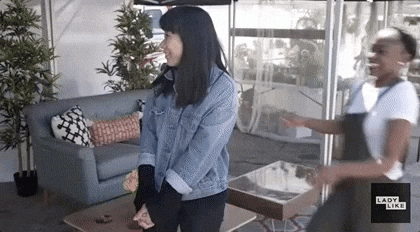 This is the most important part of being crowdfunding success so pay attention. The crowdfunding platform you choose makes it so that the better you do the more they promote you! Be sure to let your friends and family know. Really try to get your most loyal supporters contributing right at the start to show demand, This builds momentum and makes for a more successful campaign.  Ask for their support even if it's just sharing it to their Facebook or directing it to people who would be interested. It's important to spend time finding and engaging the right audience for your project. Plan a strategy to invite those people to be a part of your campaign.
Choose who to contact
Plan a PR release script.
Plan your marketing strategies.
Promote yourself
Try it all!
Research  bloggers and media outlets who may be interested. Gather lists of online communities like forums, message boards, or Facebook groups you know will care about your work. Google topics and projects in the same genre to yours and see who featured them. Look up other marketing platforms! I know some are better than others. Gadgetfeed is a great marketing platform to try because they don't charge till after you reach your goal. If you don't reach your goal they wont charge you but they don't accept everyone they choose  They also put in a lot of work up front making you feel invested in. They make a magazine article, and share your project with their large Instagram, twitter and Facebook following.
Here is an article of creative and free marketing strategies:
7. Start your campaign
Looks like your ready to start!  The bigger the push you can get at the launch the better overall you will do.
8. Keep backers up to date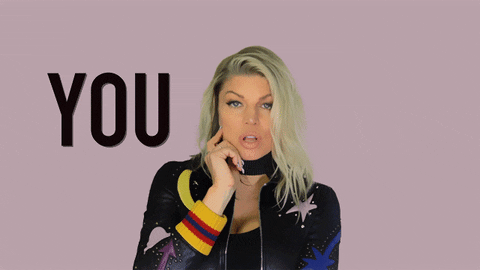 Keep everything organized so you can keep everyone updated on your campaign and how close you are to the target. Thank them when they do contribute, let them know what difference their money will make. Use your campaign as an opportunity to become better friends with your audience. Make sure your responding to questions.
9. You might want to try again!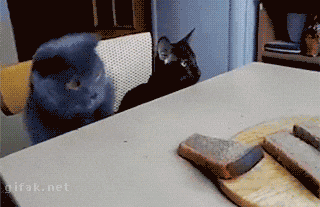 If you fail after getting really close it doesn't hurt to try again. The Coolest Cooler is a great reminder of that. It failed to reach its $125K goal they tried re-launching  and their campaign ended with $13.3 million and the title of most-funded Kickstarter project of all time till that point. In other words A failed crowdfunding campaign does not mean a failed product.