FITCAZE, Slimmest iPhone case with QI wireless charging.
Fitcaze is now in indiegogo! One of the things I love about this case is that it is not only an extra battery but it is also designed to allow you to wirelessly charge through the case. This is an excellent design and really comes in handy.
Recently I actually broke my phone because I was charging it wirelessly and in order to get it to connect properly I always have to take off my case. I then went on a little adventure and didn't take the time to grab my case and sure enough I took a spill my phone fell out of my pocket and cracked the back screen. If I had just had a phone case that had an extra long battery as well as the ability to charge though the case garenteed it would have saved me from a cracked phone. So this just makes a lot of sense to me! You can charge the phone and case with either your phones cord or through a wireless charger which is nice.
Link to Kickstarter: https://goo.gl/Eidedr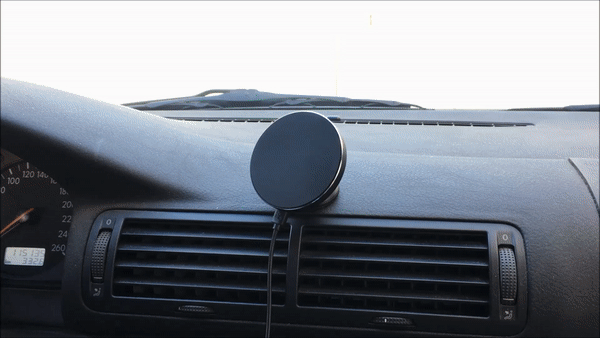 On top of that Fitcaze has a Premium package that includes a wireless charger and a magnetic car mount that charges your phone as you drive. This is something I love and believe makes driving and using my maps so much better.
Fitscaze is currently the world's thinnest & lightest iPhone battery case with QI wireless charging.The cases battery is the equivalent of having an extra phones worth of battery though out the day.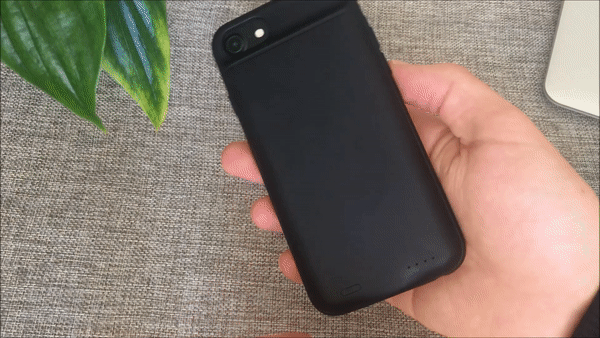 Link: https://goo.gl/Eidedr